Custom Web Promotions is a company focused on web hosting and designing excellent websites that clients can use to propel their businesses on the internet. Launched in 2007 by Claudia J. Ferro, This organization has been in operation in Michigan and worked with various clients worldwide. This information page provides a brief detail about the company's principles and what to expect as a customer.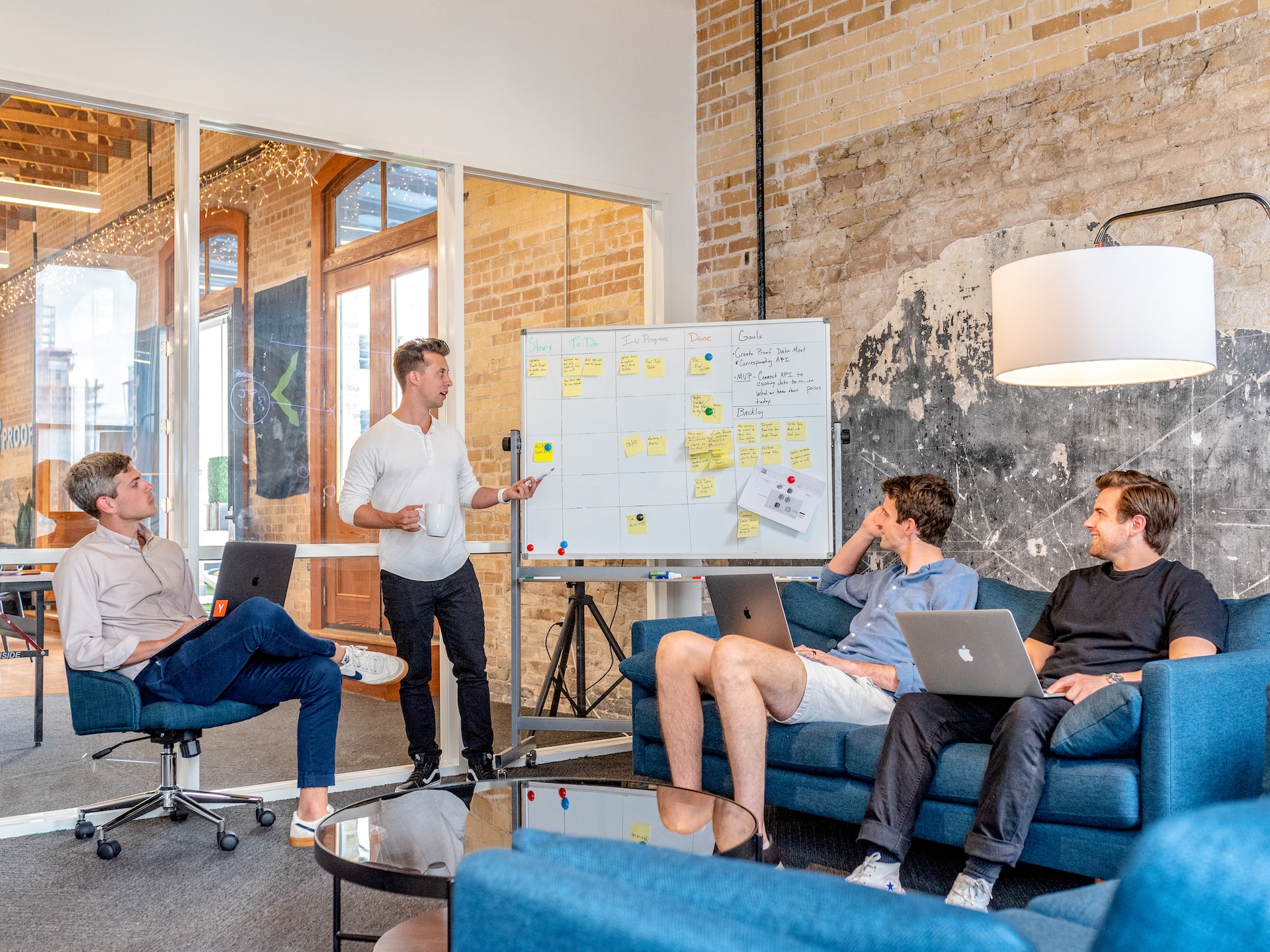 WE ILLUMINATE YOUR PRESENCE ON THE INTERNET!!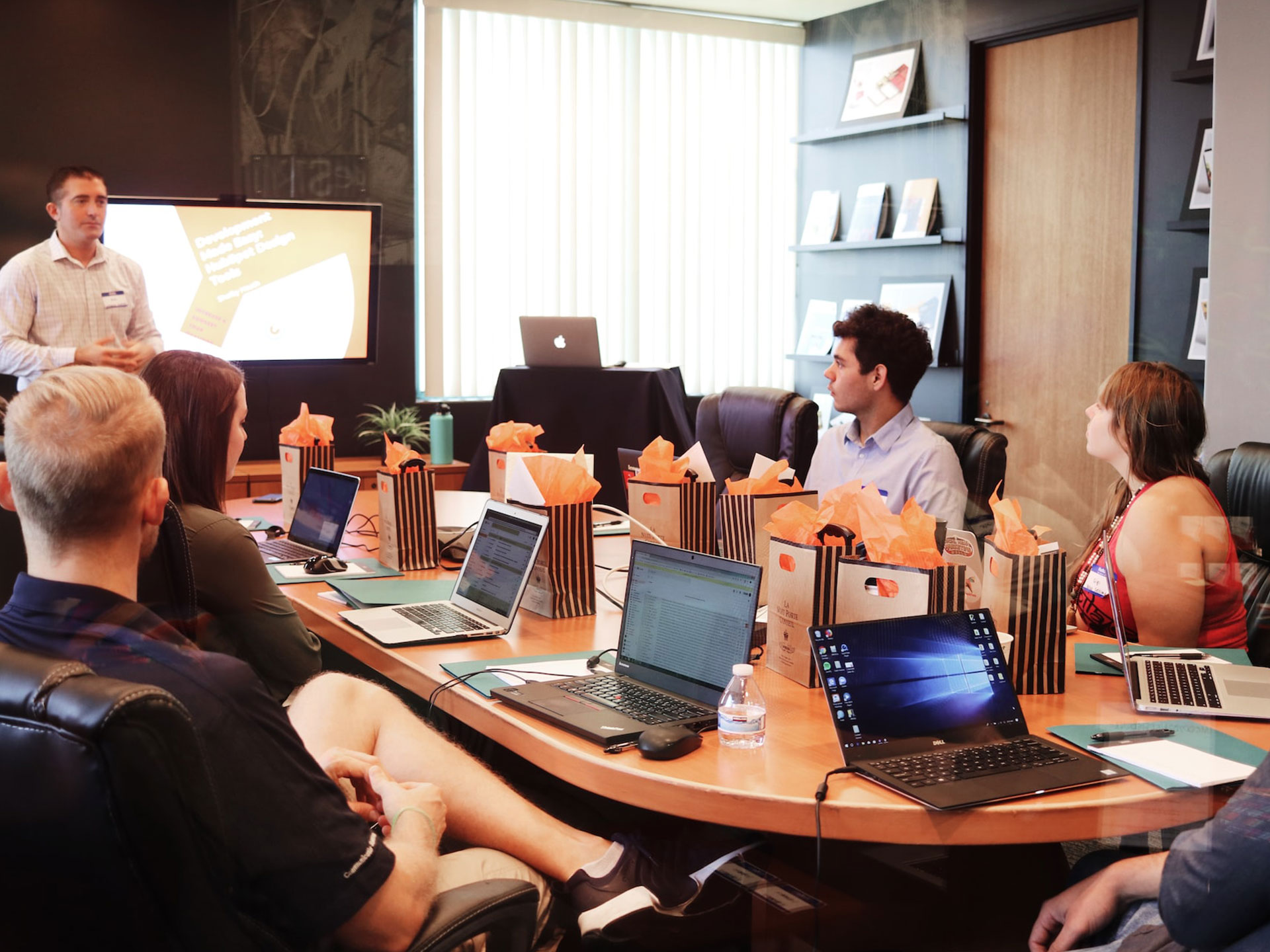 Since the company's launch, the focus has been on working with large corporations, but as time passed, the organization has changed its path, and now it focuses on working with both small and large businesses. It also provides free services to non-profit organizations around the world.
Our services are at Par with the industry's best standards, and we always look forward to improving. We have never stepped away from a challenge, and we encourage customers to work with us to push innovations that will benefit both parties. Our personnel comprises the most experienced individuals in the industry who work with clients on a consultative basis.